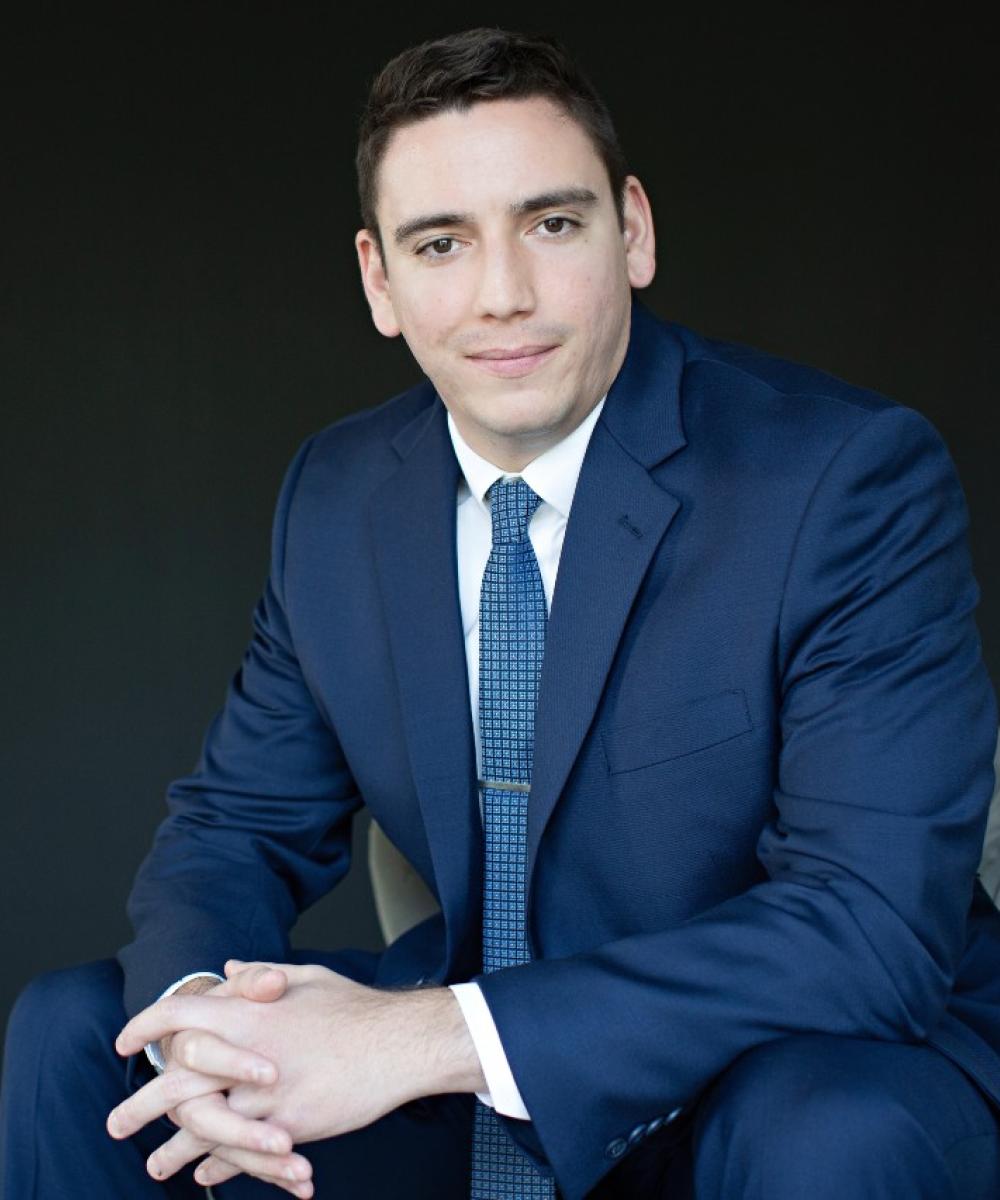 Ryan Davis

AIF®
Financial Advisor and Personal CFO
Ryan joined our team in early 2021, bringing nine years of experience in the financial services industry. Ryan started his career at North Island Credit Union, working out of branches all over San Diego and eventually became the only remotely based financial advisor, covering both San Diego and Los Angeles territories. During his time as the remote advisor, Ryan learned how to effectively utilize financial technology to support clients and this experience became invaluable during the pandemic when many advisors and clients were forced to work remotely on investment and retirement planning. Combining his knowledge from both the banking and investment management worlds, he now serves FIDES clients with dedication and detail-oriented care.
FIDES Wealth Strategies Group's client base consists predominantly of high- income tax-bracket professionals, executives, retirees, and business owners in various industries. We have experience in the following areas:
Comprehensive Financial Planning
Tax Advantaged Investment Planning
Insurance
Benefits Plans for Business Owners & Employees
Estate Planning
Tax Conscious Strategies
Fee Based Asset Management Accounts
Ryan is passionate about educating clients in investing and retirement planning. He believes that these concepts give clients confidence in their plans and help them to reach their long-term goals.
A San Diego native, Ryan and his girlfriend Katie live in La Mesa, and you can often find him hiking around the local trails or spending time with his family.
Ryan Davis AIF®
Personal CFO
CA Insurance License #0I97828
7676 Hazard Center Drive, Suite 1050
San Diego, CA  92108
Tel. (619) 546-6013 | Fax (619) 546-6211
rdavis@FIDESWealth.com
www.FIDESWealth.com
Investment advice offered through WCG Wealth Advisors, a Registered Investment Advisor. WCG Wealth Advisors, The Wealth Consulting Group and FIDES Wealth Strategies Group are separate entities.
FIDES Wealth Strategies Group, and WCG Wealth Advisors, LLC do not offer tax or legal advice.
---