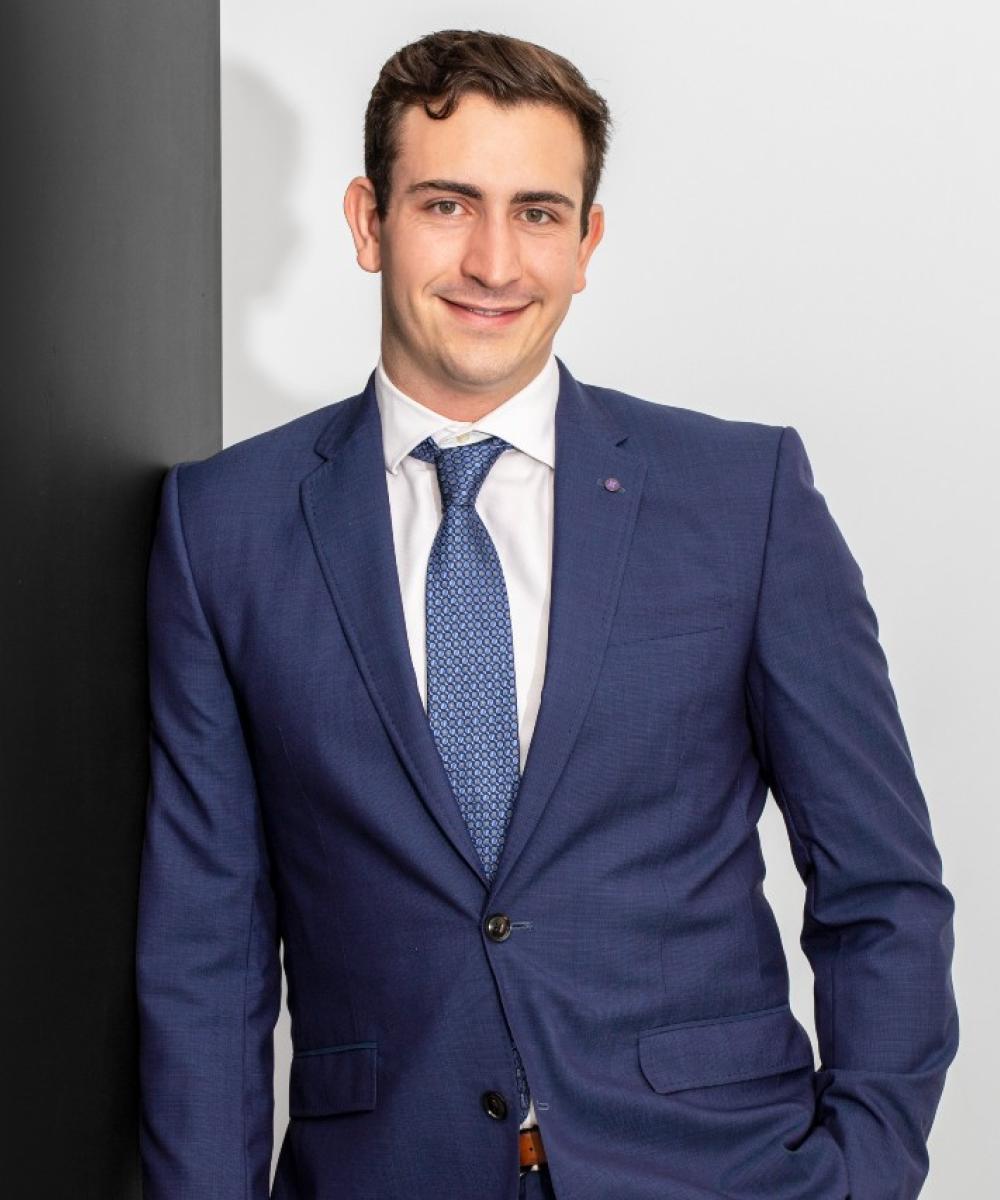 Mario Stadtlander
Financial Advisor and Personal CFO
While studying at The University of San Diego, Mario spent the summer of 2017 interning at The Wealth Consulting Group. He graduated in 2019 with double majors in Finance and Business Economics. Mario studied abroad 3 times in college, providing him a global perspective, thus giving him an edge in his everyday life. Throughout all the places he's been, Cape Town, South Africa was his favorite. Mario is also an alumni of the business fraternity, Delta Sigma Pi, where he held the position of VP, Finance.
FIDES Wealth Strategies Group's client base consists predominantly of high-income tax-bracket professionals, executives, retirees, and business owners in various industries. We have experience in the following areas:
Comprehensive Financial Planning
Tax Advantaged Investment Planning
Insurance
Benefits Plans for Business Owners & Employees
Estate Planning
Tax Conscious Strategies
Fee Based Asset Management Account
After graduating college, he stayed in San Diego instead of moving back to his hometown, Las Vegas. In his free time, he enjoys spending time with friends at the beach, golfing and exploring the restaurants and breweries downtown San Diego has to offer.
Mario joined WCG in 2020, working in the Investment Department and Advisor Resource Center before joining the FIDES Wealth Strategies Group.
Mario Stadtlander
Financial Advisor, Personal CFO
7676 Hazard Center Drive, Suite 1050
San Diego, CA  92108
Tel. (619) 546-9356 | Fax (619) 546-6211
mario@FIDESWealth.com
www.FIDESWealth.com
Investment advice offered through WCG Wealth Advisors, a Registered Investment Advisor. WCG Wealth Advisors, The Wealth Consulting Group and FIDES Wealth Strategies Group are separate entities.
FIDES Wealth Strategies Group, and WCG Wealth Advisors, LLC do not offer tax or legal advice.