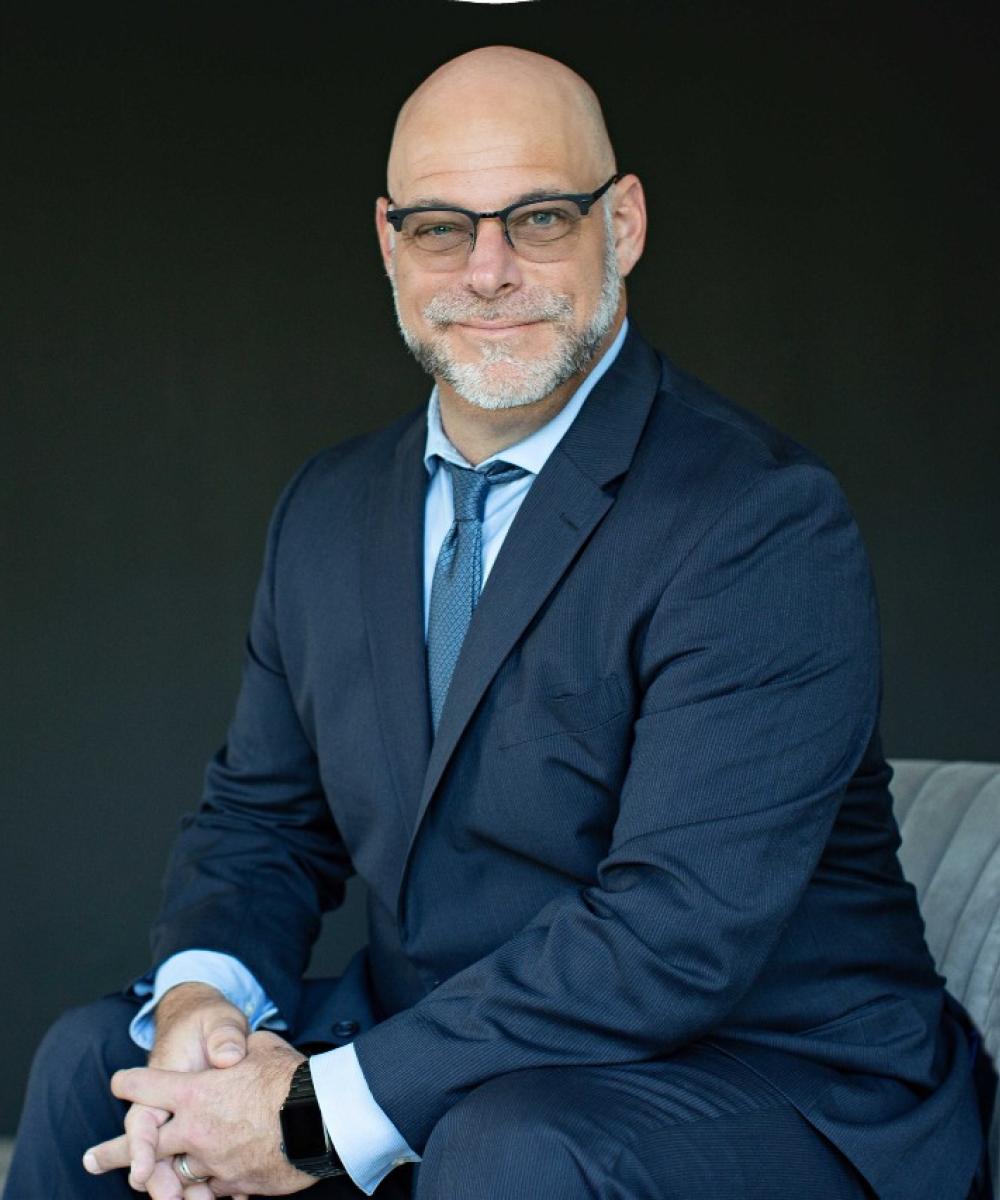 Marc Gallo

CASL®AIF®
Managing Partner
619-546-6041
With over two decades in the financial services industry, Marc is a tried-and-true professional who puts the best interests of his clients first. Marc prides himself on the care and attention that every client is provided, while also keeping focus on the processes that help clients on the path to financial freedom. In January 2015, Marc co-founded FIDES Wealth Strategies Group. The firm's name is based on the ancient Roman term for reliability, representing a sense of mutual trust between two parties. Always striving to maintain that spirit of trust and steadfastness, Marc and the FIDES team remain dedicated to their client's needs and goals.
FIDES Wealth Strategies Group's client base consists predominantly of high-income tax bracket professionals, executives, retirees, and business owners in various industries. We have experience in the following areas:
Comprehensive Financial Planning
Tax Advantaged Investment Planning
Insurance
Benefits Plans for Business Owners & Employees
Estate Planning
Tax Conscious Strategies
Fee Based Asset Management Accounts
Marc is a Chartered Advisor for Senior Living and an Accredited Investment Fiduciary which helps him advise clients around many intricate issues and summarize those into easy-to-understand solutions. "Often, I had clients who were getting advice simultaneously from their CPA, attorney, and their broker," Marc says, talking about the experience he's seen from clients over the years, "I felt there were a lot of overlap in these three disciplines. What I found is that the vast majority of people are actually looking for an adviser to bring all of this together."
Marc then took this experience to the airwaves where he co-hosted "Your Family Matters" Saturdays at 12:00 on KCBQ AM 1170 for seven years. Marc has been a featured speaker on many different financial literacy issues with some of Southern California's top fortune 500 companies, helping their employees and owners better understand how to become more financially independent.
A San Diego native, Marc, his wife Kim, and their seven children live in the Torrey Del Mar area.
Marc A. Gallo, CASL®, AIF®
Managing Partner, Personal CFO
CA Insurance License #0C15262
7676 Hazard Center Drive, Suite 1050
San Diego, CA  92108
Tel. (619) 546-6041 | Fax (619) 546-6211
mgallo@FIDESWealth.com
www.FIDESWealth.com
Investment advice offered through WCG Wealth Advisors, a Registered Investment Advisor. WCG Wealth Advisors, The Wealth Consulting Group and FIDES Wealth Strategies Group are separate entities.
FIDES Wealth Strategies Group, and WCG Wealth Advisors, LLC do not offer tax or legal advice.
---